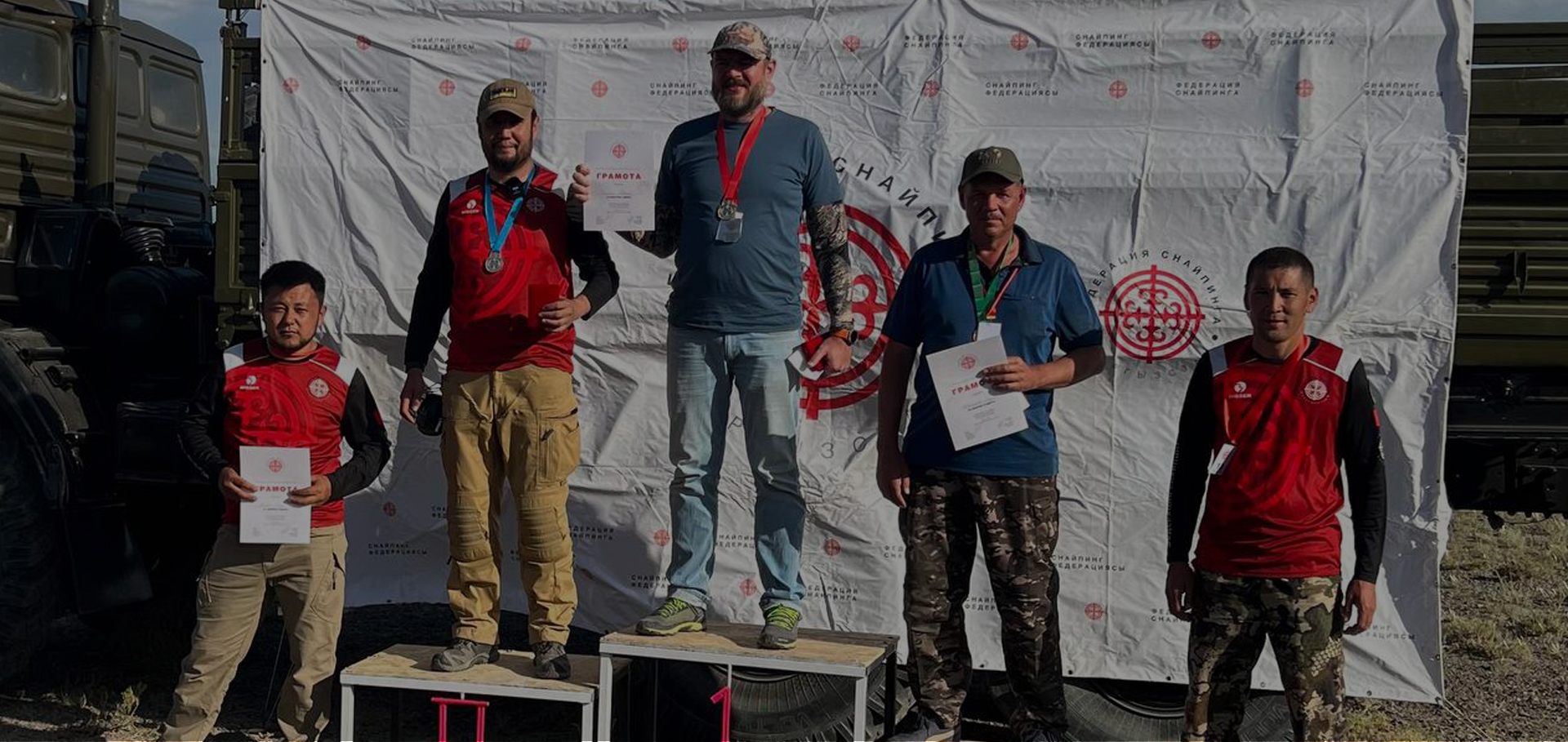 «Sniper Cup» - 3-stage
"Issyk-Kul Mile"
On July 2, 2022, sniping competition "Issyk-Kul Mile"
was held in the city of Balykchy
Watch our film about how it was!
Смотреть
видео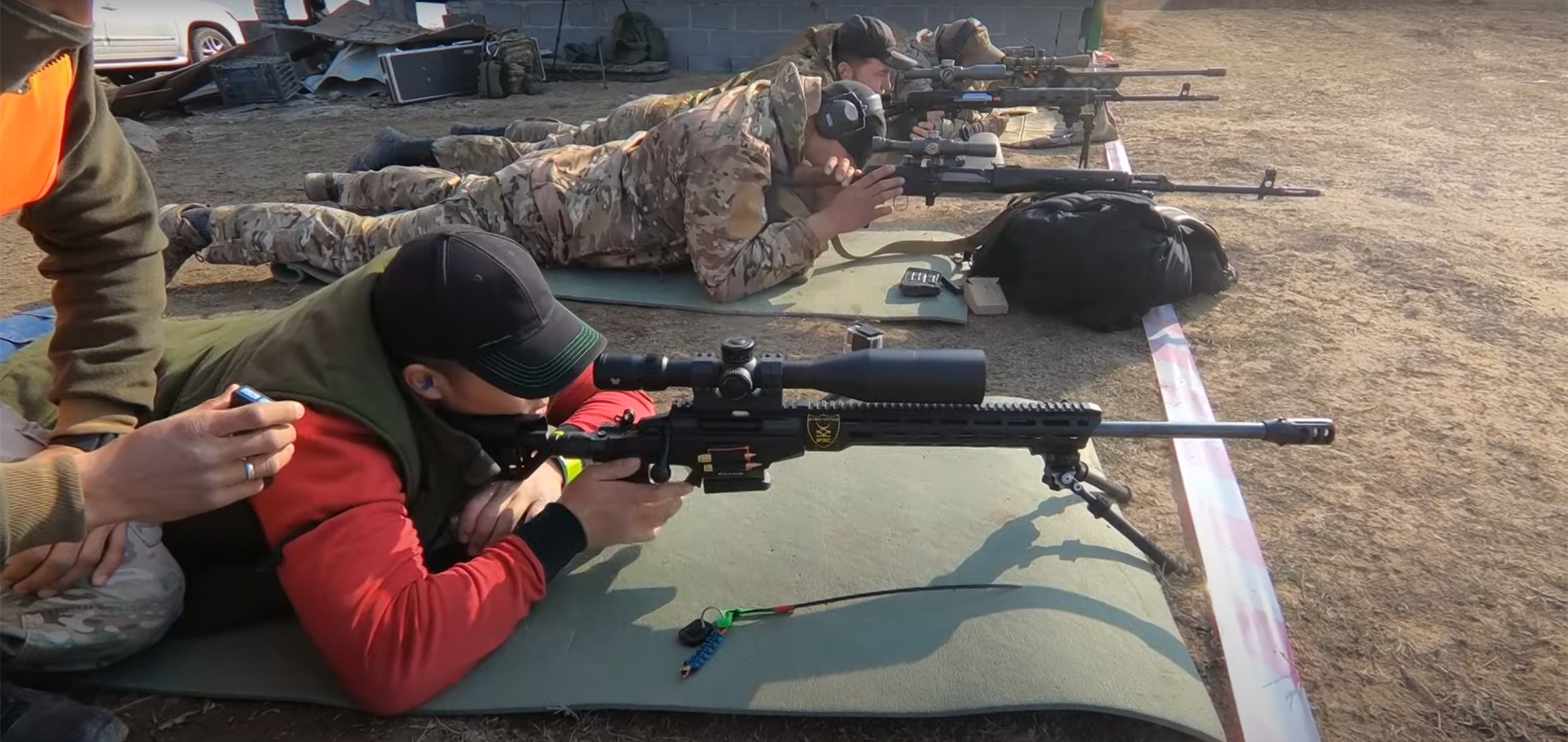 «Sniper Cup» - 1-stage
training ground "Iskander Service Company"
On February 26, 2022, the first stage of the competition "Sniper Cup" organized by the Sniping Federation of Kyrgyzstan was held.
Смотреть
видео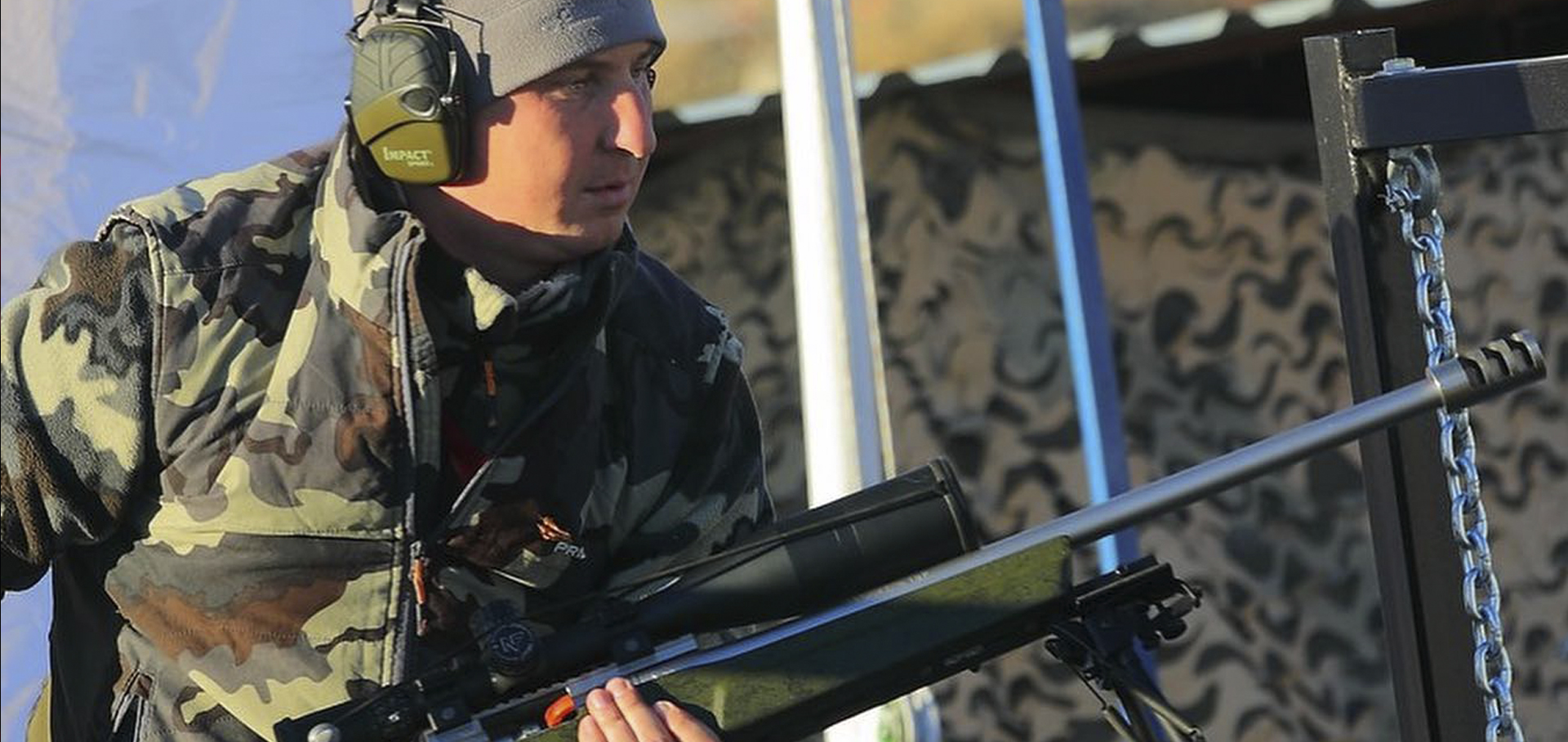 Autumn sniping cup
Bishkek November 20, 2021 shooting club "Shot"
The tournament brought together 30 shooters to
perform 9 exercises in the T class.
Смотреть
видео
About the federation
The Federation was created with the aim of creating a culture of handling and skills for the safe using of firearms, popularization and development of sniping in the Kyrgyz Republic.
Goals and objectives
Popularization of sniping
Improving the culture of handling weapons
Improving the skills of high-precision shooting
Development of patriotism
Promotion of respect for nature and its inhabitants
Management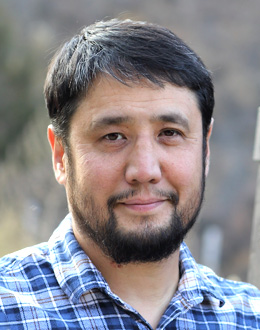 Chairman of the Board
Okenov
Aidar
Talaibekovich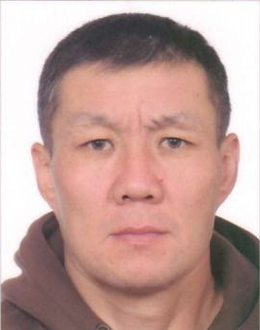 Main judge
Babaev
Eric
Oskonalievich