The main award of the Sniping Federation of the Kyrgyz Republic is the "Sniper Cup" - which is calculated based on the results of three competitions of different categories: standard, long-range shooting and unstable.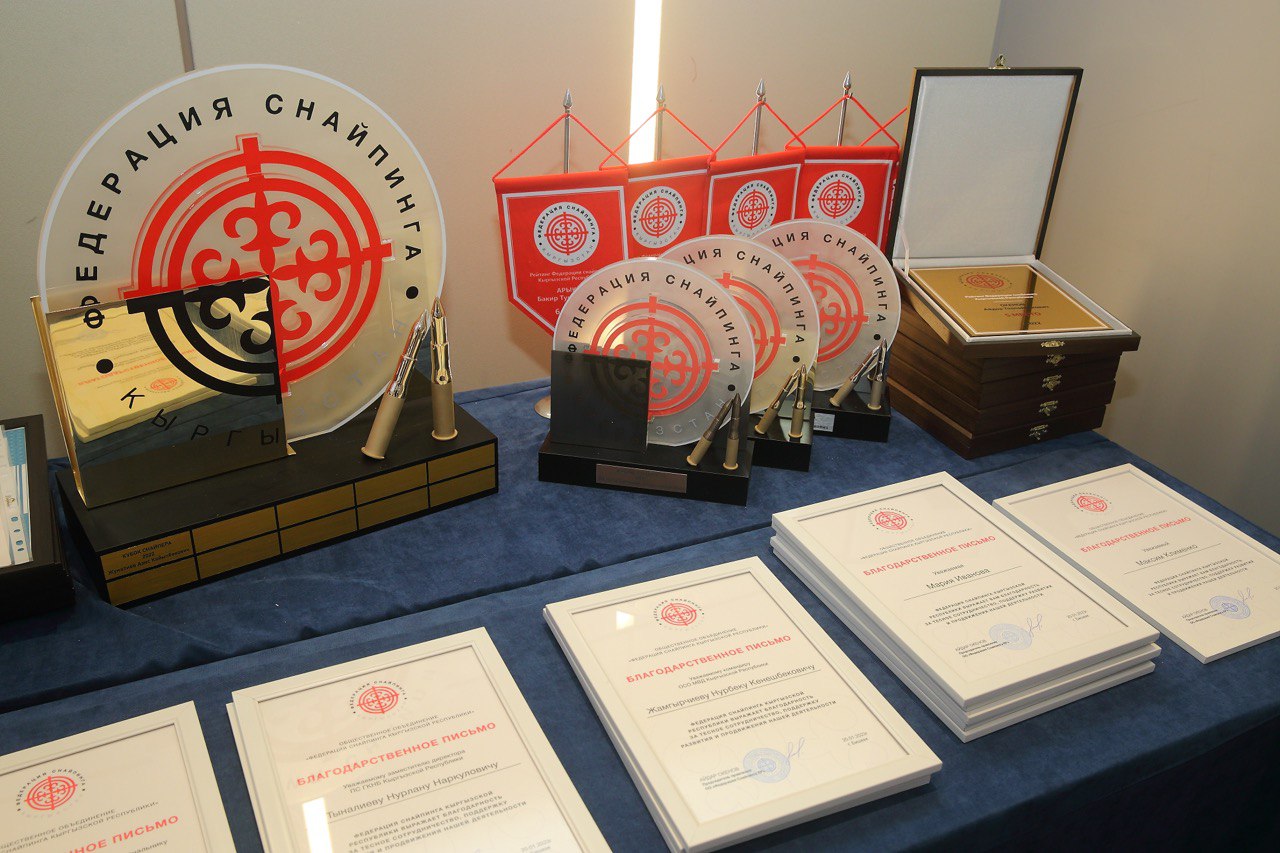 Thus, the results of shooters' shooting are fully evaluated both in ultra-long distances and unstable exercises and in standard competition with modules: accuracy, dynamics and long-range shooting.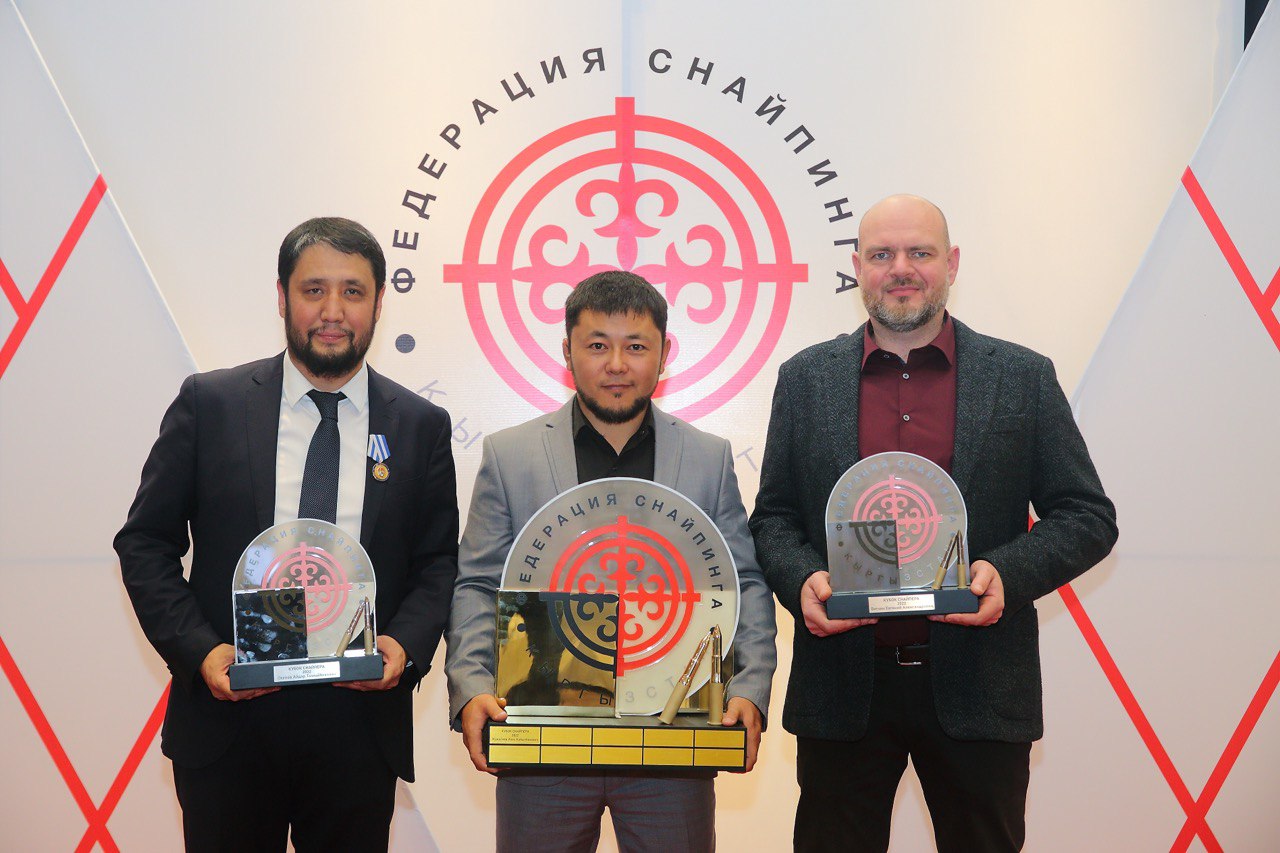 Azis Zhumaliev became the gold medalist of the Sniper Cup tournaments. The second place was taken by Aidar Okenov. Bronze was won by Eugene Witkhen.